The NeEDS kick-off meeting was held at Copenhagen Business School (CBS), Denmark on January 28th, 2019. Participants were welcomed by Dean of Research Søren Hvidkjær, who congratulated the team on receiving the grant and acknowledged the great possibilities of collaboration between academia and industry created by the funding from the EU MSCA program.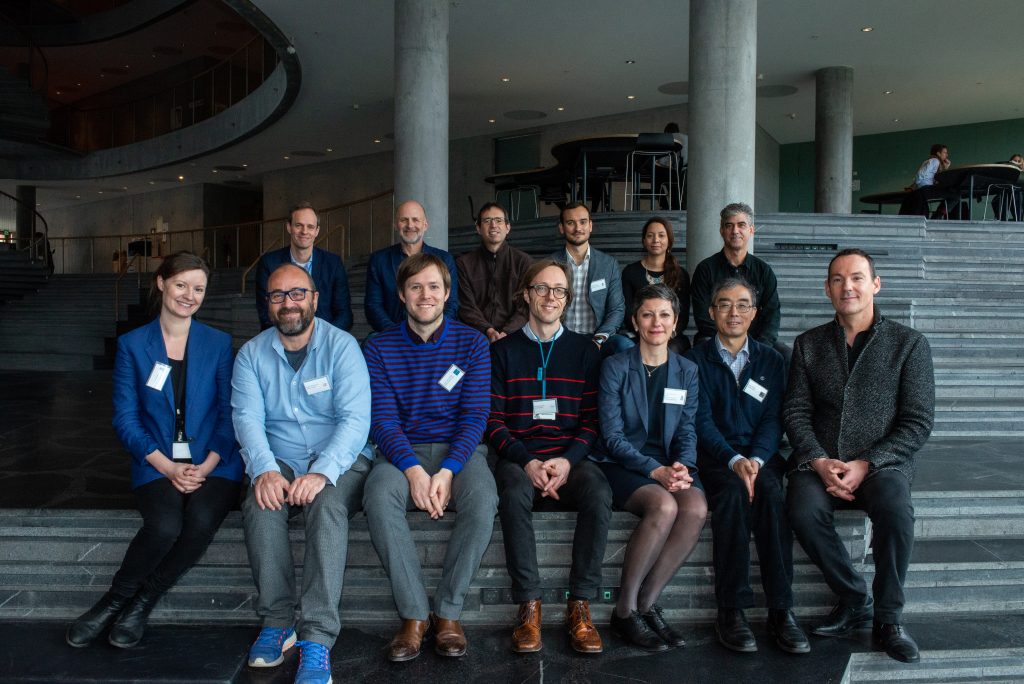 The main purpose of the meeting was to allow participants to get to know each other and to introduce the setup of the project implementation plan. The project management team at CBS laid out the obligations of partners and the guidelines for secondments, as well as the tasks, deliverables and events of the project and the reporting and monitoring requirements from the project officer.
Participants also discussed the research work packages and how to best ensure knowledge exchange between the academic partners and industry partners, through secondments as well as overall collaboration.
Throughout the day, colleagues from CBS also participated in the meeting to learn about the project and the possibilities of going on secondments. A number of industry partners joined the meeting via Skype to introduce themselves. The meeting was very fruitful and it was a pleasure to see everyone together for the first time. We look forward to many more exciting discussions on data science through secondments, workshops and other project events.