Jeanette Walldorf, PhD Student at the department of Economics (CBS), has received this year's Fonnesbech PhD award for extraordinary research which is estimated to be on an international top level. The PhD award totals 140.000 DKK and it is awarded to a PhD scholar at CBS to finance one year's salary.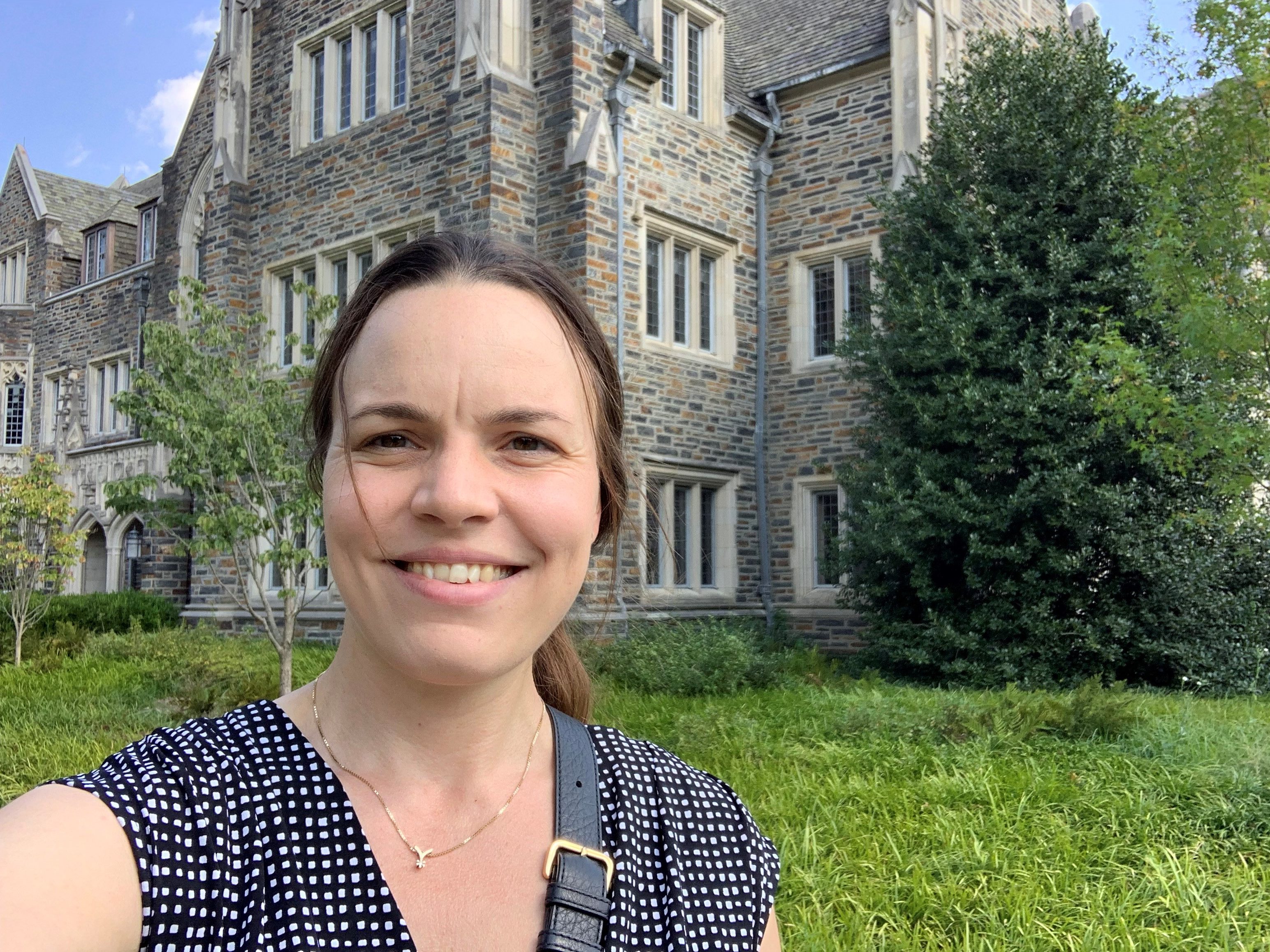 Jeanette is currently enjoying a 4-month long secondment at Duke University as part of the NeEDS project where she is working within Work Package 2 on cutting-edge modelling to improve performance and develope novel measures of interpretability.
In the name of the NeEDS Team, congratulations to Jeanette!